Life is too short to be in bad shape.
Pain sucks! Sitting at the doctor's office isn't fun. Your health should be a bridge to a happy life, not a barrier. You deserve better.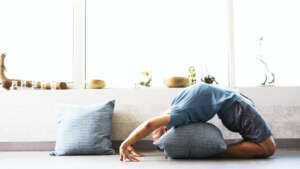 Perform better
Activities like standing up from your sofa and climbing up the stairs will become easy.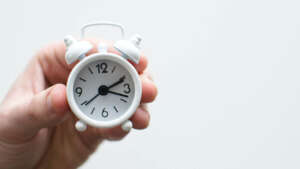 Save time
Avoid doctor's waiting rooms. Spend time with friends instead.
Enjoy life
Stress bounces off, because yoga helps to find inner balance.
I was a busy person, too.
Hello! I`m Denise.
I know how difficult it is to stick to a healthy routine. I was a busy person, too. Overworking lead to physical pain and burnout. Today, I have my Power in Balance and live a joyful life in a healthy body. I guide you there, too. Join me!
Upgrade your health with...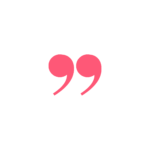 Denise finds the right mix between challenging and relaxing. After every class you're energized, relaxed, and happy. I've had lower back pain for years – this is now completely gone! Denise cares about every student and her classes always feel very personal. Through her classes, I've not only become more flexible physically, but also more focused in general.
Nikolaus, Chief Executive Officer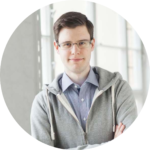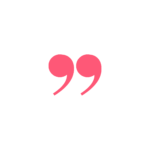 Denise classes just make me happy and relaxed of course! My body is always very tense so I really like the yoga relax class to stretch, although I always struggle a lot. What makes Denise classes distinctive is, I think, that it is personal. No other class teacher knew me by my name in Berlin. I am so glad to have finally found my favorite yoga teacher.
Deniz, Senior HR Business Partner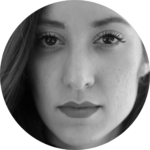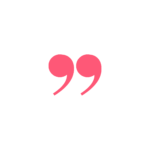 Denise offers me a period of time in which I can forget the daily stress and aggressiveness. This is all thanks to her kindness and friendly attitude. I always feel a bit proud when I manage to do some of the advanced yoga poses that she shows, because I was never a success in gym classes or sports in general. She helps me to see the potential that each person carries.
Doruk, Electronics Engineer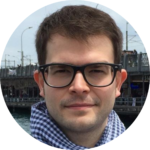 It's time to upgrade your health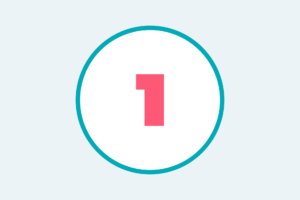 Choose your Service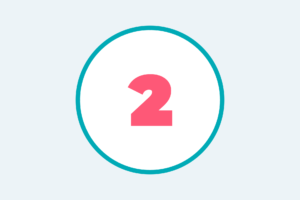 Book & Pay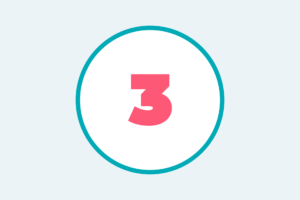 Join!
Let's face 6 common questions about Yoga