Life is to short to be in bad shape
Our inability in taking good care for ourself lead to all kind of problems: Desk potatoes often suffer from back pain. Very little to no exercising can lead to overweight. And a lack of energy keeps us from getting important work done. Get back control of your health.
Be in good shape
Make sure you live a long live in a healthy body.
Strong Body
Reduce the risk of injury. Improve your posture. It just feels good, when muscles arise. Feel sexy naked.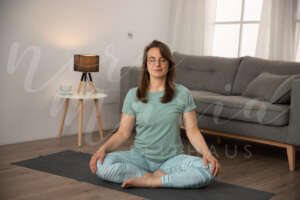 Balanced Mind
Stress bounced off. Everyday challenges become easy. Positive thoughts boost your mood. You feel energetic.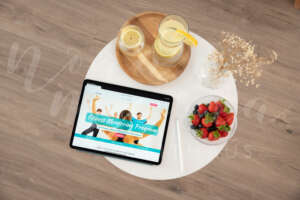 Sport Buddies
Find mental support. Sharing goals keep you motivated and will boost your commitment. Make new friends worldwide.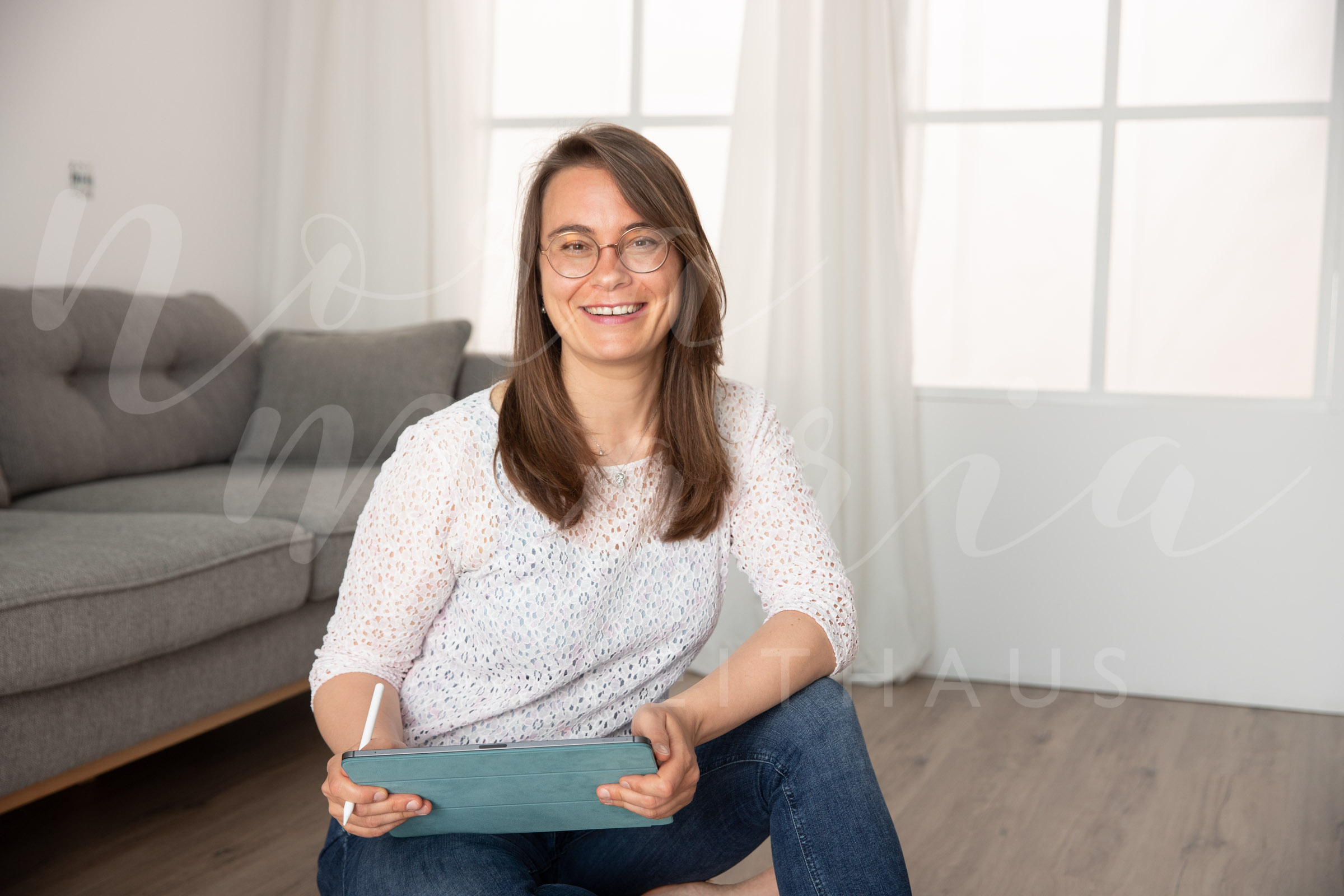 Hi! I`m Denise.
I got started helping busy business owners, because I saw way too many struggling with health issues. Too often, this lead to a lack of performance in their businesses. A vicious cycle began! I got tired of it, to see successful people trading their health for the cause of their businesses. I love busy business owners to understand, how even tiny workouts can improve their health and well being. A healthy body nurtures a strong mind, which leads to even more success in business. With a healthy lifestyle, success in business become enjoyable. I would love to help you, to understand too.
No time, no plan, no motivation?
Your health can be a bridge to a joyful life.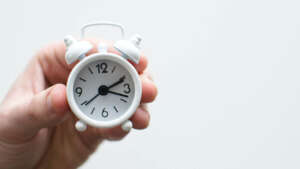 Save Time
No travel time. Trainings are doable anywhere, but at a fixed appointment, because it's under the watch of a fitness professional - me!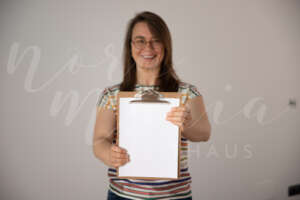 Get a Plan
All trainings are pre-planed. They follow the rule from easy to advanced. Master a peak exercise in 13 weeks.
Stay Motivated
Be on your own, but never alone. Schedule the included pep talk. Be connected with your fitness buddies. And for sure: Results are the best motivators.
Upgrade your health with my online live offers!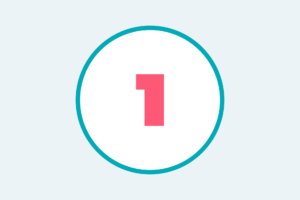 Book Service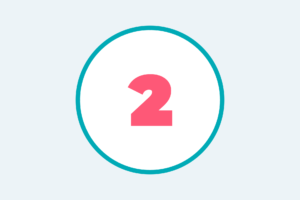 Schedule Call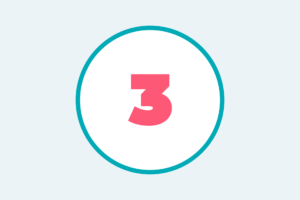 Show Up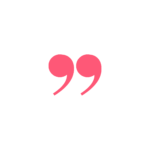 Denise finds the right mix between challenging and relaxing. After every class you're energized, relaxed, and happy. I've had lower back pain for years – this is now completely gone! Denise cares about every student and her classes always feel very personal. Through her classes, I've not only become more flexible physically, but also more focused in general.
Nikolaus, Chief Executive Officer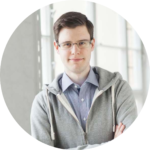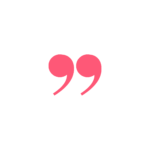 Denise classes just make me happy and relaxed of course! My body is always very tense so I really like the yoga relax class to stretch, although I always struggle a lot. What makes Denise classes distinctive is, I think, that it is personal. No other class teacher knew me by my name in Berlin. I am so glad to have finally found my favorite yoga teacher.
Deniz, Senior HR Business Partner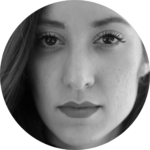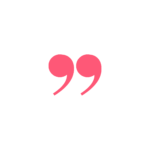 Denise offers me a period of time in which I can forget the daily stress and aggressiveness. This is all thanks to her kindness and friendly attitude. I always feel a bit proud when I manage to do some of the advanced yoga poses that she shows, because I was never a success in gym classes or sports in general. She helps me to see the potential that each person carries.
Doruk, Electronics Engineer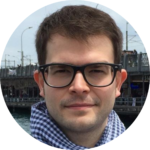 Let's face 5 common prejudices about online sport offers