A busy lifestyle causes pain
Our inability in taking good care for ourself lead to all kind of problems:
Exhaustment, sleppnesses, overweight, depresssion, burnout.
Yoga provides several physical health benefits
Improves Flexibility
As we age, our flexibility usually decreases. Maybe you spend a lot of time sitting, which leads to even more immobility. Yoga can help reverse this process. There are many specific yoga positions that target flexibility. Perform better physically, because your muscles are working more effectively. Over time, you can expect a greater range of motion to tight areas.
Builds Strength
Strong muscles do more than look good. They also protect us from injuries and pain. You're putting your body in positions where you have to support the pose with a different bunch of muscles. So, you are doing a weight lifting training with your own body weight. When you build strength through yoga, you balance it with flexibility. This leads to better stability, whether on the yoga mat or in daily activities.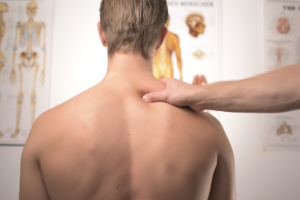 Lessen chronic pain
Most of us spend lots of hours sitting, which causes tightness throughout the body and spinal compression. Yoga can prevent you from lower pack pain as well as headaches by providing stretches which leads to muscle relaxation. A daily yoga practise can be beneficial for those who suffer from chronic pain.
Do the first step to become healthier.
Tuesday
Your full body workout class. Gently warm up with the sun salutations. Enjoy bodyweight exercises to gain muscles. Flow through vitalizing yoga postures which keeps you supple. Get strong.
Your stress-relieving stretching class. Relax in calming stretches. Gently increase your flexibility and release blockages. Balance your mind and body. Invigorate your energy.
Thursday
Your level-up yoga class. Enjoy a strength challenging session with advanced yoga postures. Enjoy dynamic stretches which let you flow into fancy looking positions. Find your balance between ego and me-flow. Enrich your yogic path.
Your balancing meditation class. Take-a-break from the hassle. Focus your mind by engaging with an inspiring story. Release stress with mindful breathing. Use deep stretches to dive into a soul filling meditation. Enjoy your me-time.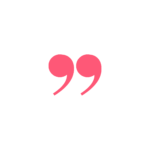 I tried lots of different online yoga classes during lockdown 2020 but I always came back to Denise's. Having a weekly session with her was good for both my mental and physical health. I love her style - she's warm, friendly and cares a lot about her students. Her classes are both accessible and challenging - I never felt like I was being pushed too far but I always felt like I'd found a new way to strengthen or stretch. I've never actually met Denise but the connection she's able to make between people in a virtual class is fantastic. I can only imagine how much fun it must be in person!
Lucie, Technology Wrangler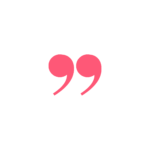 Over the years I was a member in several fitness centers. I started highly motivated, but became a ghost member after 6 months. I love Denise's sense of humor. She always finds a way to keep me on the hook. I join her classes two times a week for over two years now. Her classes keep me supple and fit. She challenges me with fitness exercises and help me to relax at the same time. I now have a life without back pain. Doing yoga fitness with Denise is fun. She comes across always happy and relaxed.
Angelika, Office Management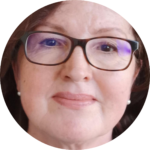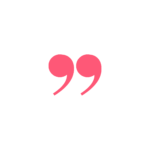 Denise's classes allow us to do something as a couple. It has become a weekly routine where we can relax and stretch. I (Nat) have never been flexible. My body cannot continue being an oak tree. It is important for me (Nat) to develop flexibility. Otherwise, my inflexibility will be a source of injury. It is good for my back (Prabha) and my overall level of relaxation. We enjoy your tips about mindfulness, mindset and life. These add a nice flavor to the yoga session without going overboard.
Nat & Prabha, Loving Couple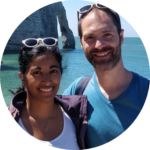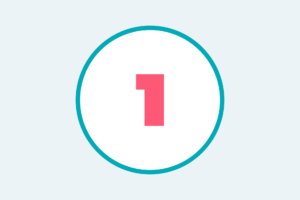 Pick your deal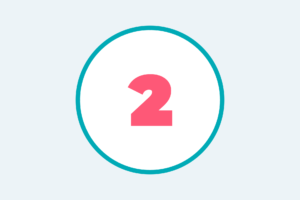 Book & Pay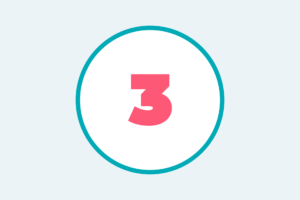 Join class!
Bookable anytime. Join one class. Schedule class and 15 min zoom call within 30 days after purchase. No refund.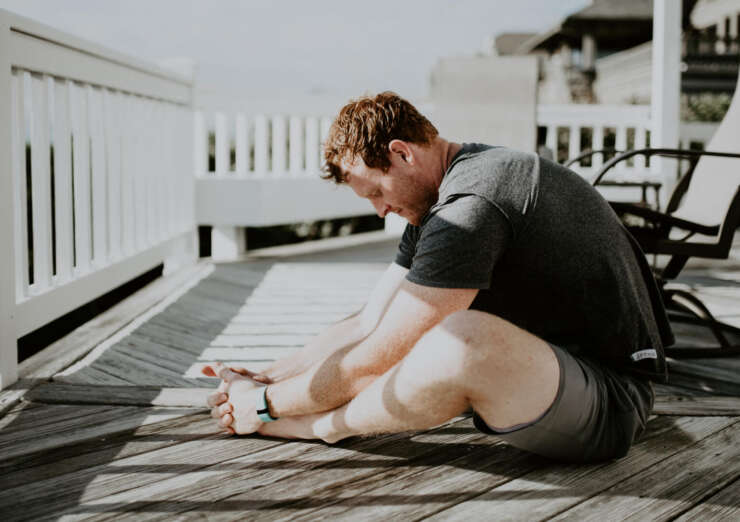 10 Classes 1 Person
10 classes whenever you want.
BOOK NOW
Start anytime. Package of 10 classes. One package per person. Expires 6 month after purchase. No refund.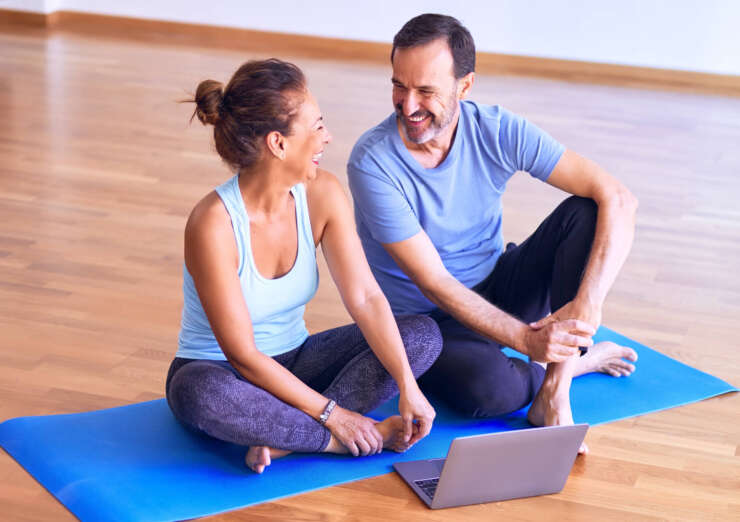 10 Classes 2 Persons
Sharing your screen for 10 classes with a friend. Invite your partner, roommate, neighbor.
BOOK NOW
Start anytime. Package of 10 classes. Shared screen for two persons per class. Expires 6 month after purchase. No refund.
4 advantages over in-person classes
Live online classes rock! Especially as a busy person who wants to be motivated in a group setting. Because...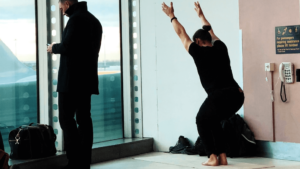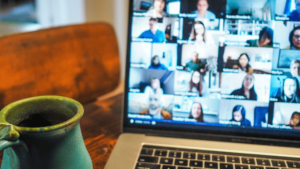 Do the first step to become healthier and happier.