Live the life you deserve
Nobody's goal is burnout
Not only can constant tiredness and lack of energy lead to serious illnesses like depression and burnout BUT also you deserve better!
When running errands constantly exhaust you.
When juggling your family, friends and career is a daily fight.
When you feel often overwhelmed and don't know where to start.
When finding AND keeping your balance in this busy world challenges you.
When you keep forgetting about your needs because of various daily distractions.
Then THIS is for you!
It's possible for you to thrive into a productive but joyful life in a healthy body.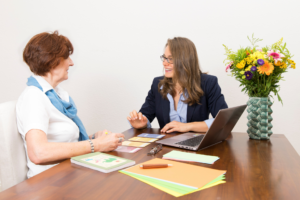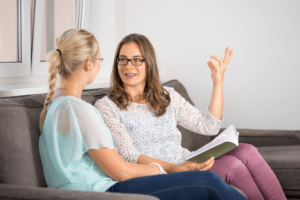 A healthy happy lifestyle isn't complicated. All you need to do is to commit to the right routines. This program is designed to create a shortcut. To save you time, money and serious illnesses. Start here and now to get the happy and healthy lifestyle you truly deserve.
I would like to save you from the mistakes I made in the past and show you:
How you can learn to take good care about your health and well-being.
How you can fit an effective workout into your busy schedule.
How you can survive AND thrive in a busy world.
How you can improve your mindset.
Today, I have my Power in balance.
Hello! I`m Denise.
I'm creating for you a shortcut to a joyful life in a healthy body. I`m inspiring you to invite healthy habits in your daily schedule. Show you how to be productive not busy.
I know how it feels like to run a to-do list marathon in a desert of joy. Stop feeling overwhelmed, tired and exhausted. Start to take back control of your life. Feel better about yourself.
Let "The Big Change" beginn.
It's all about YOU.
Imagine, in 6 month you transform into a person who live a joyful life in a healthy body. You discover supportive habits and implement routines that help you to win the day. You learn to make consious desicions that helps you to be productive not busy. Create your joyful life in a healthy body.