Not knowing HOW, can lead to procrastination
Many people feel overwhelmed by collecting new knowledge on their own. On top, they often hit the point of frustration, because there is no plan handed over to transform this gained knowledge into action.
Be smart. Save time. Let me educate you. And just take action.
Transform knowledge into actions
Three advantages over learning alone: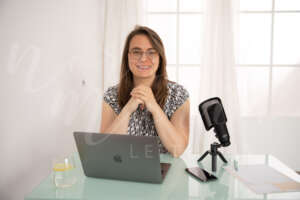 Get Smarter
Enjoy a lot of practice. Be certain about doing the right thing right. Get personal assistance.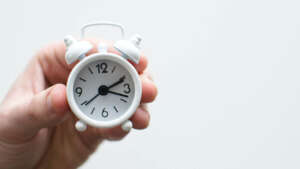 Save time
Skip searching and consuming all irrelevant information. Gather only the important stuff. Do so in a short period of time. Join one of my online live webinars.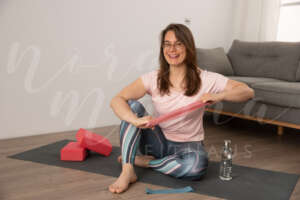 Take Action
Avoid trial and error to implement the new stuff. Start immediately, by following a plan that works. I keep it simple. I make it fun. I offer change in bite-sized chunks.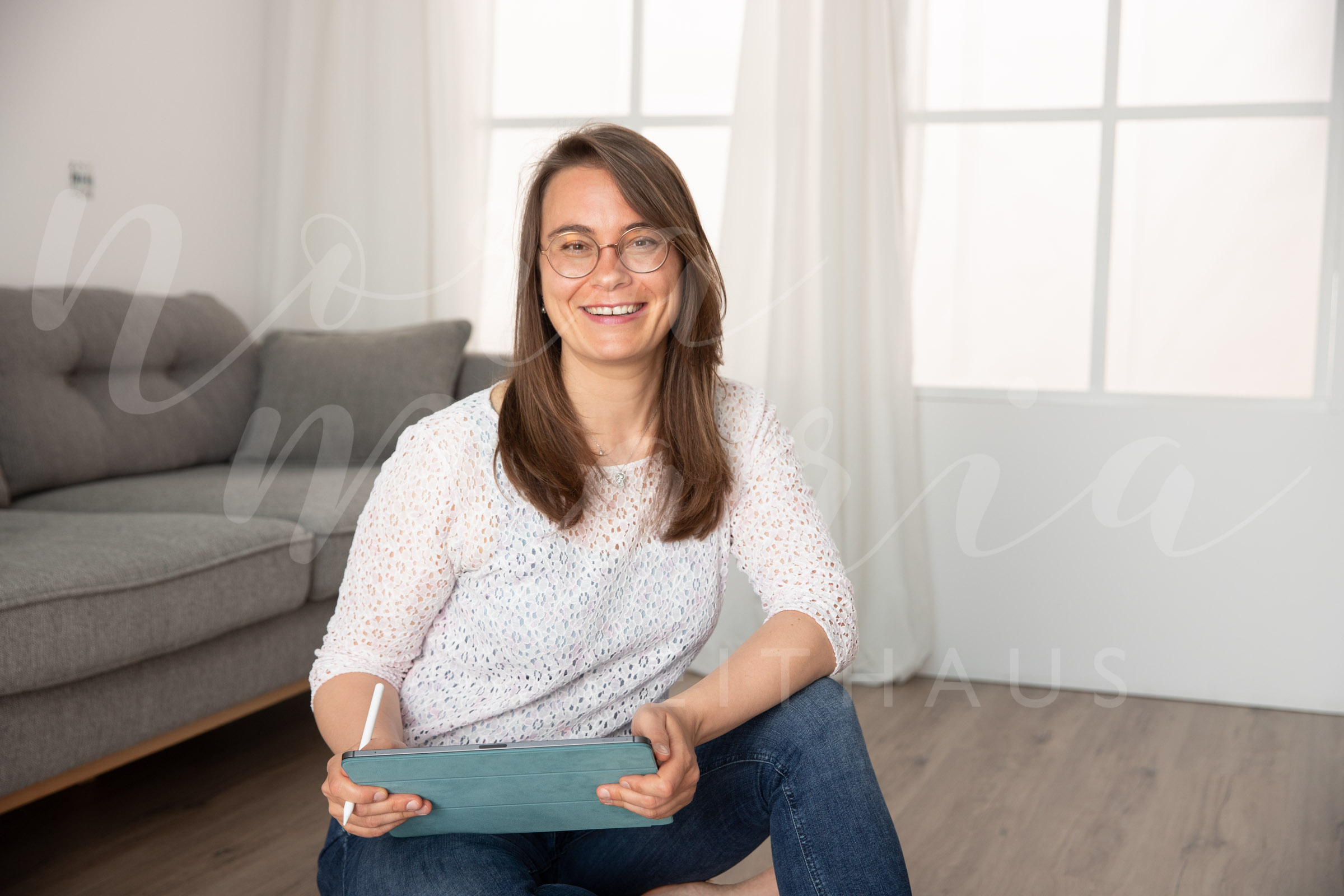 Hi! I`m Denise.
When it comes to lasting changes, I feel your pain. I know how it feels like to run to-do list marathons. Like you, I was troubled by making time for my fitness workouts. Today, with 16 years of experience as a fitness professional, I promise you: You will never ever skip a workout again! Let's get started.
January
Kick Off 2022
Friday 07.01.2022 18:00 - 21:00 h
Talking about a project is nice, but actions plants the seed. Start the new year with creating an action plan you will stick to.
February
Yoga Basics
Friday 11.02.2022 18:00 - 21:00 h
März
Fitness Basics
Friday 11.03.2022 18:00 - 21:00 h
April
Harness the power of habit
Friday 08.04.2022 18:00 - 21:00 h
May
Breath Work
Friday 06.05.2022 18:00 - 21:00 h
There is more than just inhale and exhale. Let`s explore the respiratory system with all its functions. Feel the benefits like higher concentration by breathing effectively. Learn breathing techniques which fire you up, calm you down or simply release stress. Let`s get high on oxygen.
June
Meditation
Friday 10.06.2022 18:00 - 21:00 h
July
Break your limits
Friday 07.01.2022 18:00 - 21:00 h
August
Eye Relaxation
Friday 12.08.2022 18:00 - 21:00 h
Eyes are your window to the outside world. Long hours of screen work is tiring eyes and thinking processes. Learn what it takes to keep your view clear and wide. Practice exercises to strengthen. Invite eye meditation for relaxation. Let`s have a look.
September
Pelvic Floor Power
Friday 09.09.2022 18:00 - 21:00 h
A healthy pelvic floor is flexible and strong at the same time. Let`s discover its function, the benefits of using it and how to work with it effectively. Start exercising early and prevent yourself from back pain and incontinence caused by a weak pelvic floor. Let`s squeeze and release.
Oktober
Be productive, not busy!
Friday 07.10.2022 18:00 - 21:00 h
November
Fascia Release
Friday 11.11.2022 18:00 - 21:00 h
Prevent your body from injuries. Learn more about the fascias function and anatomy. Experience slow, steady, melting pressure that decreases fascia and muscle tone. Untangle your connective tissue. Smoothening your movement by gaining mobility. Training tools like foam roller and rubber balls are needed. Let's roll.
December
Wrap Up 2022
Friday 09.12.2022 18:00 - 21:00 h
Pick your Deal
I keep it simple. I make it fun. I offer change in bite-sized chunks.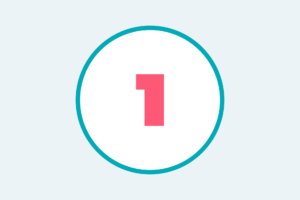 Book Webinar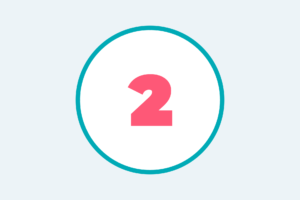 Schedule Call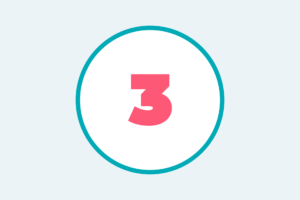 Get Smarter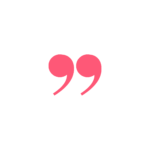 As our yoga teacher, we have really gotten to know Denise as versatile and always surprising due to her inexhaustible reservoir of previously unknown yoga exercises. We appreciate her work and like her a lot. Her teaching methods are unique. Her personal touch is inspirational and very moving. On her competence as a breathing therapist: The discovery of "ocean breathing" has significantly improved our lives. Nervousness was yesterday: First breathe! Today, we use breath work to be calm and serene in stress situations. A workshop like this almost works wonders! Please stay exactly as you are, Denise. You are a godsend for everyone who wants to develop further.
Renate & Otto, Grandparents on Duty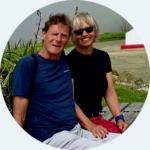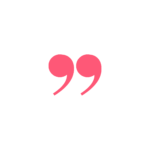 Denise's sunshine personality combined with her broad knowledge and ability to motivate made her the right yoga teacher for us. We enjoyed the workshop with a mix of to the point theory input and sufficient practice units. Learning about and strengthen the awareness about breathing and its techniques is something we were able to transfer into our everyday lives using small reminders we prepared during the workshop. With Denise you feel seen and appreciated as a person and you leave every class with a "feel good" guarantee.
Jasmin, psychologist & Daniel, project manager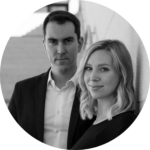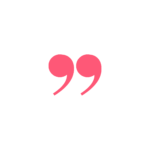 Another testimonial is in process