Not knowing HOW, can lead to procrastination
Many people feel overwhelmed by collecting new knowledge on their own. On top, they often hit the point of frustration, because there is no plan handed over to transform this gained knowledge into action.
Be smart. Let me do the work. Get a plan.
Transform knowledge into actions
Three advantages over learning alone:
Get advice
Enjoy a lot of practice. Be certain about doing the right thing right. Get personal assistance.
Save time
Skip searching and consuming all irrelevant information. Gather only the important stuff. Do so in a short period of time.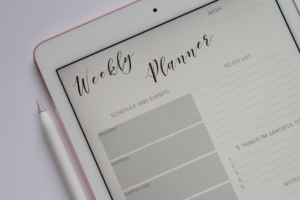 Get a plan
Avoid trial and error to implement the new stuff. Start immediately, by following a plan that works for you.
October
Eye Relaxation
Friday 02.10.2020 18:00 - 21:00 h
Eyes are your window to the outside world. Long hours of screen work is tiring eyes and thinking processes. Learn what it takes to keep your view clear and wide. Practice exercises to strengthen. Invite eye meditation for relaxation. Let`s have a look.
November
Pelvic Floor Power
Friday 06.11.2020 18:00 - 21:00 h
A healthy pelvic floor is flexible and strong at the same time. Let`s discover its function, the benefits of using it and how to work with it effectively. Start exercising early and prevent yourself from back pain and incontinence caused by a weak pelvic floor. Let`s squeeze and release.
December
Breath Work
Friday 04.12.2020 18:00 - 21:00 h
There is more than just inhale and exhale. Let`s explore the respiratory system with all its functions. Feel the benefits like higher concentration by breathing effectively. Learn breathing techniques which fire you up, calm you down or simply release stress. Let`s get high on oxygen.
January
Break your limits
Friday 08.01.2021 18:00 - 21:00 h
Talking about a project is nice, but actions plants the seed. Start the new year with creating an action plan you will stick to.
February
Be productive, not busy!
Friday 05.02.2021 18:00 - 21:00 h
Details follow
März
Fascia Release
Friday 05.03.2021 18:00 - 21:00 h
Prevent your body from injuries. Learn more about the fascias function and anatomy. Experience slow, steady, melting pressure that decreases fascia and muscle tone. Untangle your connective tissue. Smoothening your movement by gaining mobility. Training tools like foam roller and rubber balls are needed. Let's roll.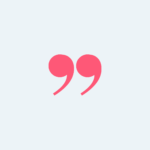 As our yoga teacher, we have really gotten to know Denise as versatile and always surprising due to her inexhaustible reservoir of previously unknown yoga exercises. We appreciate her work and like her a lot. Her teaching methods are unique. Her personal touch is inspirational and very moving. On her competence as a breathing therapist: The discovery of "ocean breathing" has significantly improved our lives. Nervousness was yesterday: First breathe! Today, we use breath work to be calm and serene in stress situations. A workshop like this almost works wonders! Please stay exactly as you are, Denise. You are a godsend for everyone who wants to develop further.
Renate & Otto, Grandparents on Duty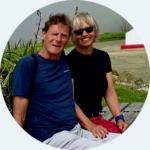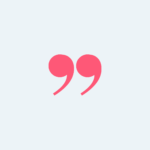 Denise's sunshine personality combined with her broad knowledge and ability to motivate made her the right yoga teacher for us. We enjoyed the workshop with a mix of to the point theory input and sufficient practice units. Learning about and strengthen the awareness about breathing and its techniques is something we were able to transfer into our everyday lives using small reminders we prepared during the workshop. With Denise you feel seen and appreciated as a person and you leave every class with a "feel good" guarantee.
Jasmin, psychologist & Daniel, project manager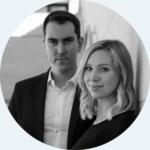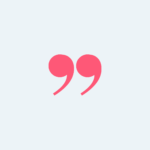 Another testimonial is in process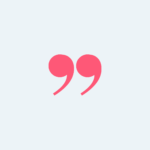 Transform knowledge into action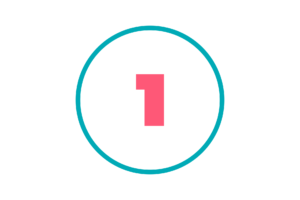 Pick your Workshop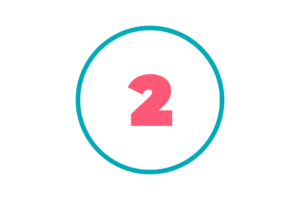 Book & Pay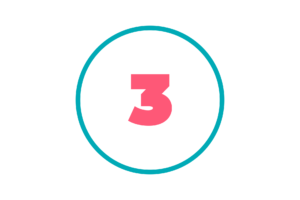 Join!
3 common prejudices about online workshop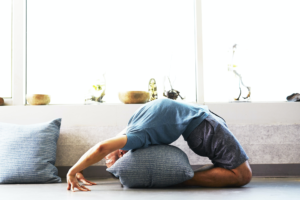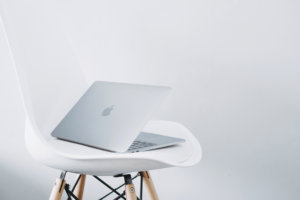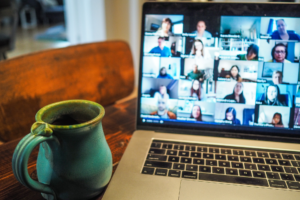 Nobody's there to check your form in person. That's true. But, it's NOT a VIDEO. It's an online-live appointment. You will join the workshop with camera. So, I can see you and offer personal advice. I check your form and offer modifications or corrections based on your performance. I will assist you during the whole practices. And if something appears awkward to you, there is room to ask questions. You will be surprised how good this works.
Finding focus is a challenge. Plenty of factors can ruining your concentration. A noisy environment, kids who are seeking for attention, emails dropping in, new social media post etc. That's why you need to define some rules for your participation. Our phone is the number one disputer. Our intention to be available 24 hours kills our focus. You're investing your money, time and energy in taking this online-live workshop. Make the most out of it and switch your phone off. If you use the phone to join the virtual workshop, set your messenger status to "unavailable" and change the settings of social media apps on "no notification". This already helps a lot. Next step is to instruct family members and friends not to disturb. As a parent of smaller kids this will sound like a big joke, but you can ask around who would keep your kids for a PJ party. Book your workshop and start to prepare. Try to avoid last minute organizations. If you wish to dive deeper into the topic "How to stay focus?", the workshop "Be productive, not busy" covers the point distractions in more detail.
Most online live streams are crowded with hundreds of people. I don't like it. I'm pretty sure, you don't like that either. I will keep the number of participants down to 15. This gives us the opportunity to get to know each other. You will get personal assistance while practicing the new stuff, because it's a small group. If you like, you can share one or two personal stories. It's your choice how personal it will become.